Are You Feeling The Burnout From Your Busy Life?
Is Your Hectic Job Robbing You Of Years of Life? Are You Finally Ready To End The Cycle?
Executives wanted: Must be able to climb to great heights, go the extra mile, sprint to the finish, push for results, hit the ground running, do the heavy lifting, tackle the situation head on, and swim with the sharks.
In your early days as an executive, you had all the energy in the world. The fast pace of the business life exhilarated you. You occasionally had to strain to do everything you could, but you pushed through. Now you're starting to feel fatigued. Just pushing through gets harder and harder.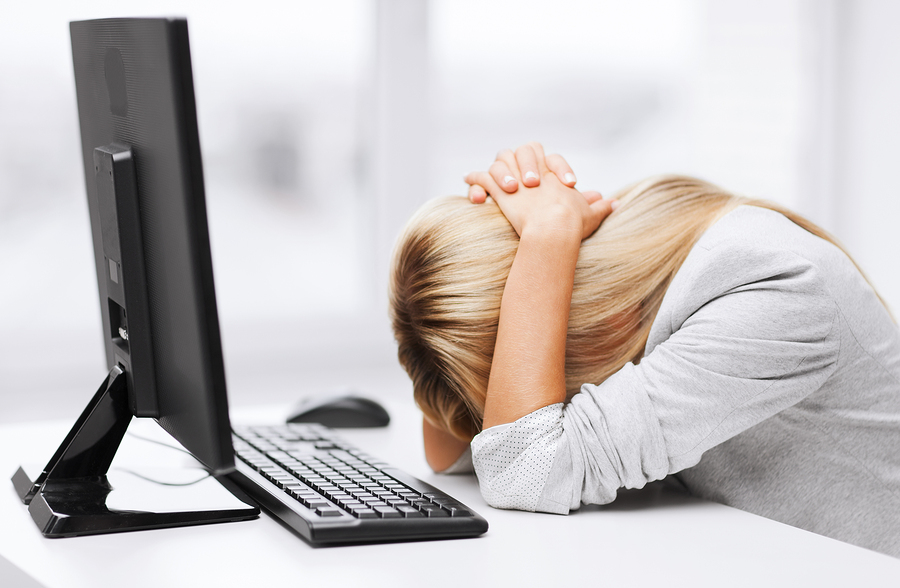 The fatigue that you may think is the product of nonstop overwork and not getting younger is really all about your health.
Today's executive can't rely on an MBA alone to survive and thrive in a fast paced global economy. Physical fitness, stamina and resilience have become the new must-have skills. Leaders need to do more than just talk the talk, they must walk the wellness walk.
Increasingly, leaders are expected to be on top of their game, but the constant demands can wreak havoc with their health and well-being. Increased work pace, longer days, travel, working across different time zones, and the pressure to stay connected 24/7 has the potential to create wear and tear on both individuals and teams.
Executives who walk the wellness walk will see dividends for themselves and their organization that reach far beyond the bottom line.
The problem isn't being unable to find time for fitness–no matter what executives say. You generally have the power and flexibility to get anything done, if you seriously want to.
The problem is that you don't believe you even need to be fit.
Getting winded by a five-minute run or having above-average blood pressure can't stop you from doing your job, you figure, and for some of you, the job is more important than anything else.
But your jobs, as well as your bodies, can be the victims of that kind of thinking. A low-energy CEO is a problem for any company–as is a stressed out one. Decision making and attention suffer. Family life is impaired, too, as work takes longer to get done and uses up energy that a less fatigued CEO could save for after hours.
In other words, the simple benefit of being healthy and having more energy should be enough to keep anyone eating right and exercising, but also the company's culture is at stake. Fat, disengaged CEOs make for fat, disengaged employees and managers.
Now you have the chance to correct the problem and live fit and healthy, and to also provide that example for your workforce.
We have designed the ExecuFit program to not only get you into the best shape of your life, but to also give you ways to help your entire workforce and fellow associates get fit and motivated.
Call Today to Book Your Complimentary Lifestyle Evaluation and  FREE ExecuFit Session (Try It First)
No Obligation!
Call 519-890-2371 Today
 Package Options
ExecuFit Bronze: 4 Weeks Transformation Package $850


2 Personal Training per week (30 -45 min)
2  Massage per month

1 Yoga Sessions per week

Nutritional guidelines/Coaching/Meal Plans

Daily Accountability
Unlimited Text/Email/Phone Coaching

ExecuFit Silver: 8 Weeks Program Transformation Package $1600
3 Personal Training Sessions Per Week (30 min)
2  Massage Per Month

2 Yoga Sessions Per Month

Nutritional guidelines and Coaching/Meal Plans

Daily accountability

Unlimited Text/Email/Phone Coaching

ExecuFit Gold: 12 Weeks Program Transformation Package $2,250

4 Personal Training Sessions Per Week (30 min)
3  Massage Per Month

3 Yoga Sessions Per Month

Nutritional guidelines and Coaching/Meal Plans

Daily accountability

Unlimited Text/Email/Phone Coaching